To provide high quality affordable childcare that ensures a child's readiness for kindergarten.
A LEADER IN EARLY CHILDHOOD EDUCATION​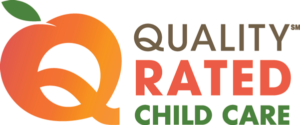 Kids 4 Kompany Learning Academy is a high quality early childhood preschool program. We serve both Coweta and Clayton counties.  Kids 4 Kompany Learning Academy launched its first location in January 2003 in Coweta county. In 2011, we brought our program to serve the families in the Clayton county community. Both locations are Quality Rated facilities.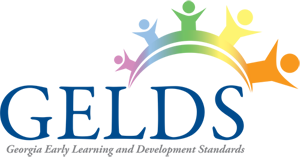 Georgia Early Learning and Development Standards (GELDS) are research based early learning standards that support the growth of the whole child from birth to five. The GELDS promote quality learning experiences for children and address the question, "What should children from birth to age five know and be able to do?" They are a set of appropriate, attainable standards that are flexible enough to support children's individual rates of development, approaches to learning, and cultural context. The GELDS are a continuum of skills, behaviors, and concepts that children develop throughout this time of life. They are divided into age groups and serve as a framework for learning. The GELDS are aligned with the Head Start Early Learning Outcomes Framework, the Georgia Standards of Excellence (GSE) for K-12, and the Work Sampling System.
More than 17 Years of Experience